The Town of Kentville
Full of charm and character, the Town of Kentville offers a peaceful and quaint way of life, without sacrificing social opportunities, shopping and major amenities.
From restaurants, to theatres to year-long celebrations and special events, each month, there is something new to enjoy.
One hour from the Halifax International Airport
Emergency services including hospital, EHS, Fire and Police all within 1 kilometre of KRC
Shopping and major amenities, such as groceries and pharmacy are just a short walk from KRC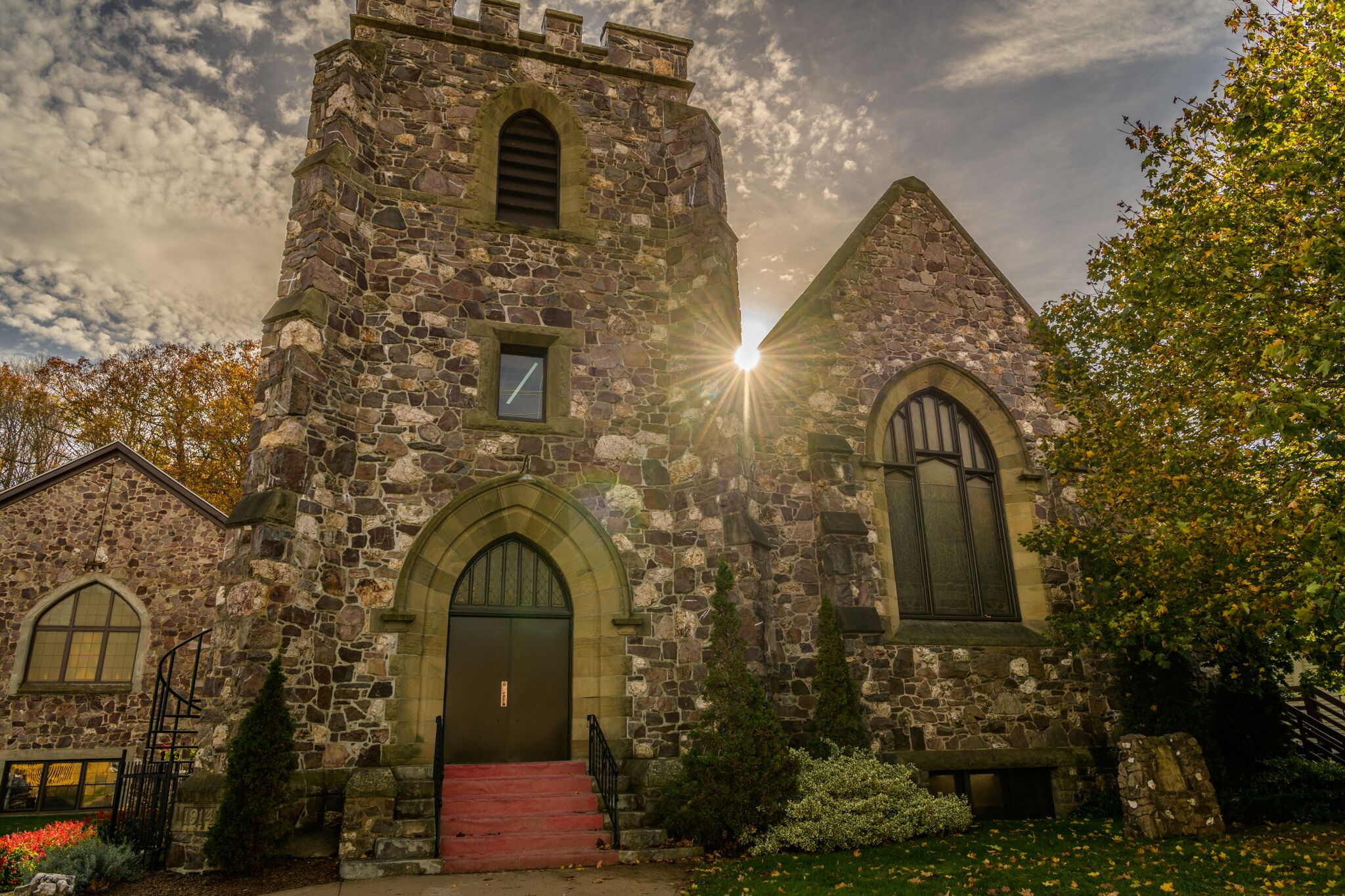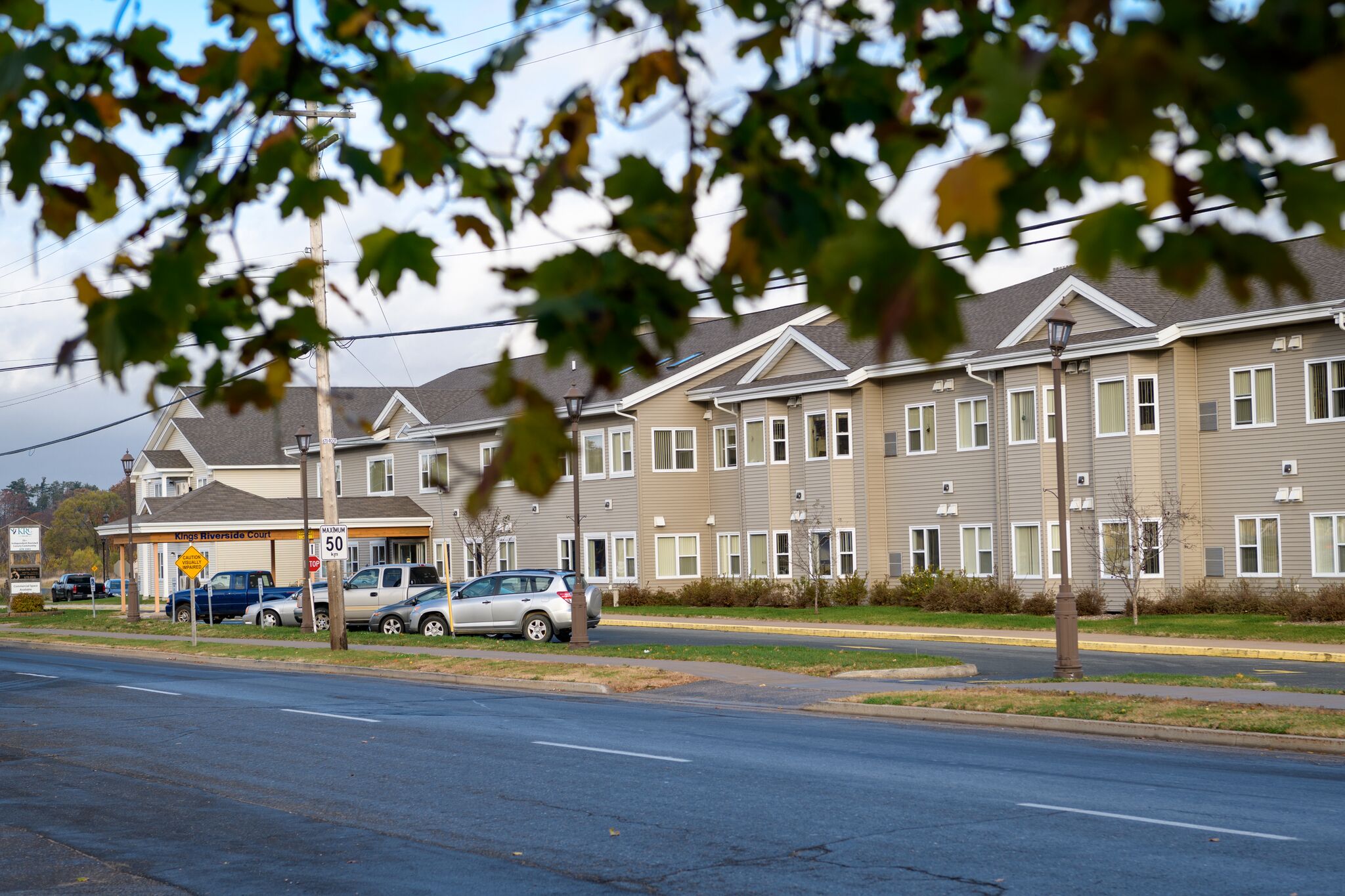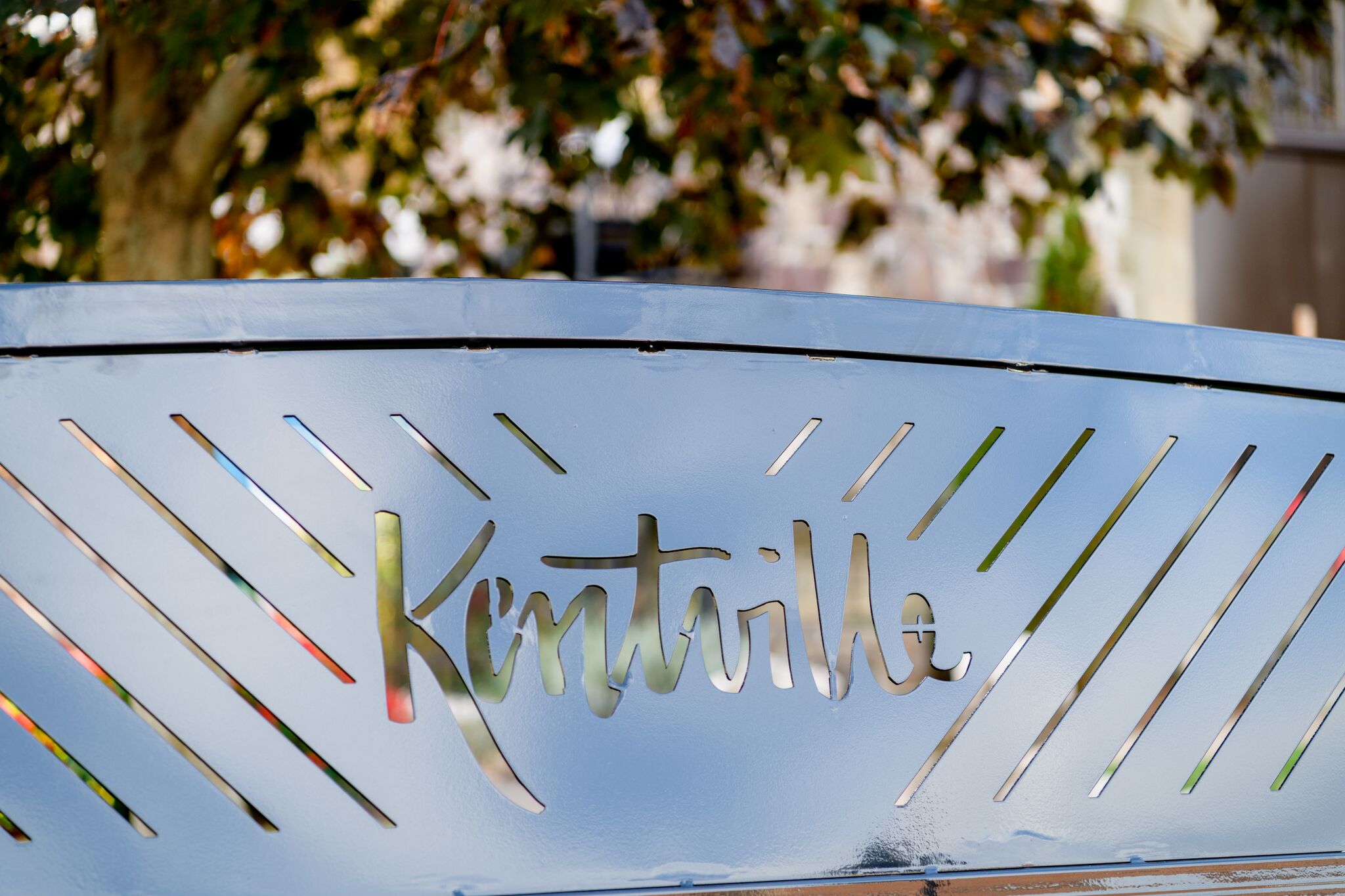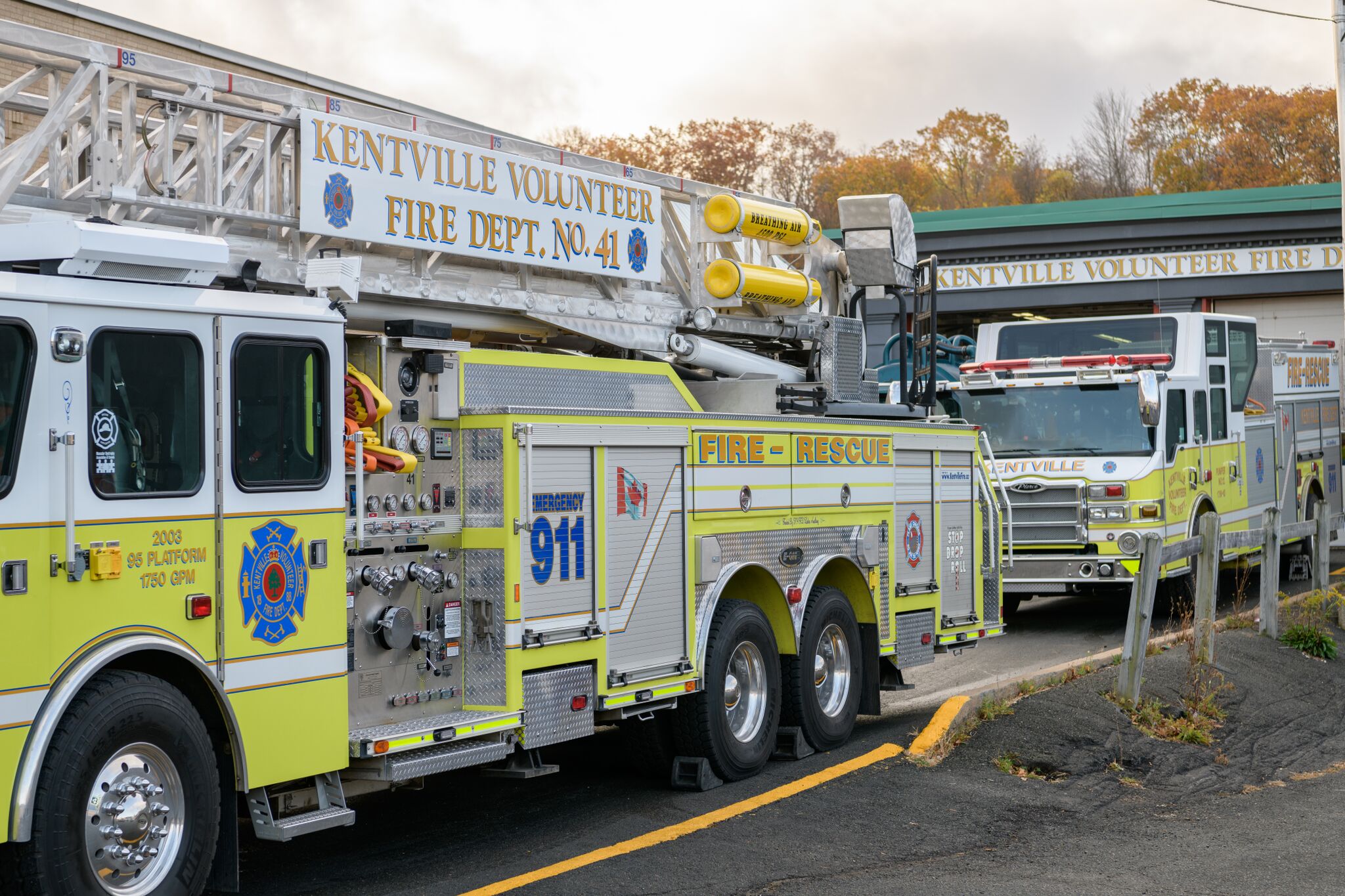 Rich with parks and trails, the Town of Kentville is committed to providing accessible participation in physical activity. A number of our town's trails are paved, making them senior friendly and safe.