It may be time to consider assisted living.
Are you worried about your mom or dad living alone? Is their home too much for them to manage on their own? Now is the time to make the call about a senior living community.
The best time to transition to a senior living community is when you're healthy enough to enjoy all of the services and social opportunities we offer.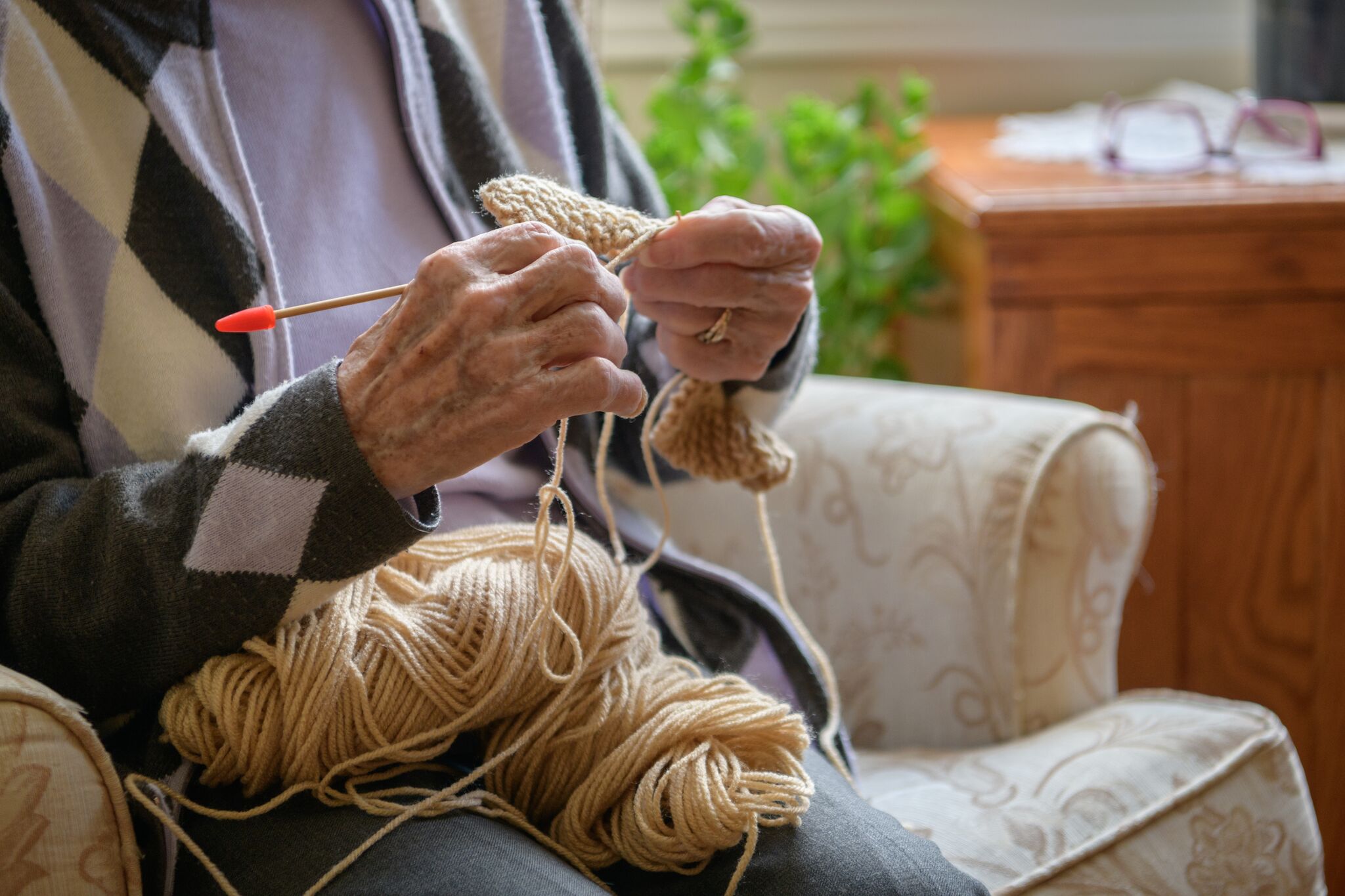 According Nova Scotia's 2017 Strive Report, social isolation is the number one emerging issues facing seniors in Canada. Social isolation has a direct impact on physical and mental health.
Social isolation leads to:
- Negative health behaviours including drinking, smoking, being sedentary and not eating well
- A higher likelihood of falls
- A four-to- five times greater risk of hospitalization
- An increased risk of dementia and cognitive decline
- Higher levels of depression, anxiety, and suicide
Senior living communities, like Kings Riverside Court, help create a positive, social and active environment for seniors.

Furthermore, senior communities also address issues that arise from a lack of transportation, ensure proper nutrition, provide the safety needed to prevent injuries, help observe health and behavioural changes.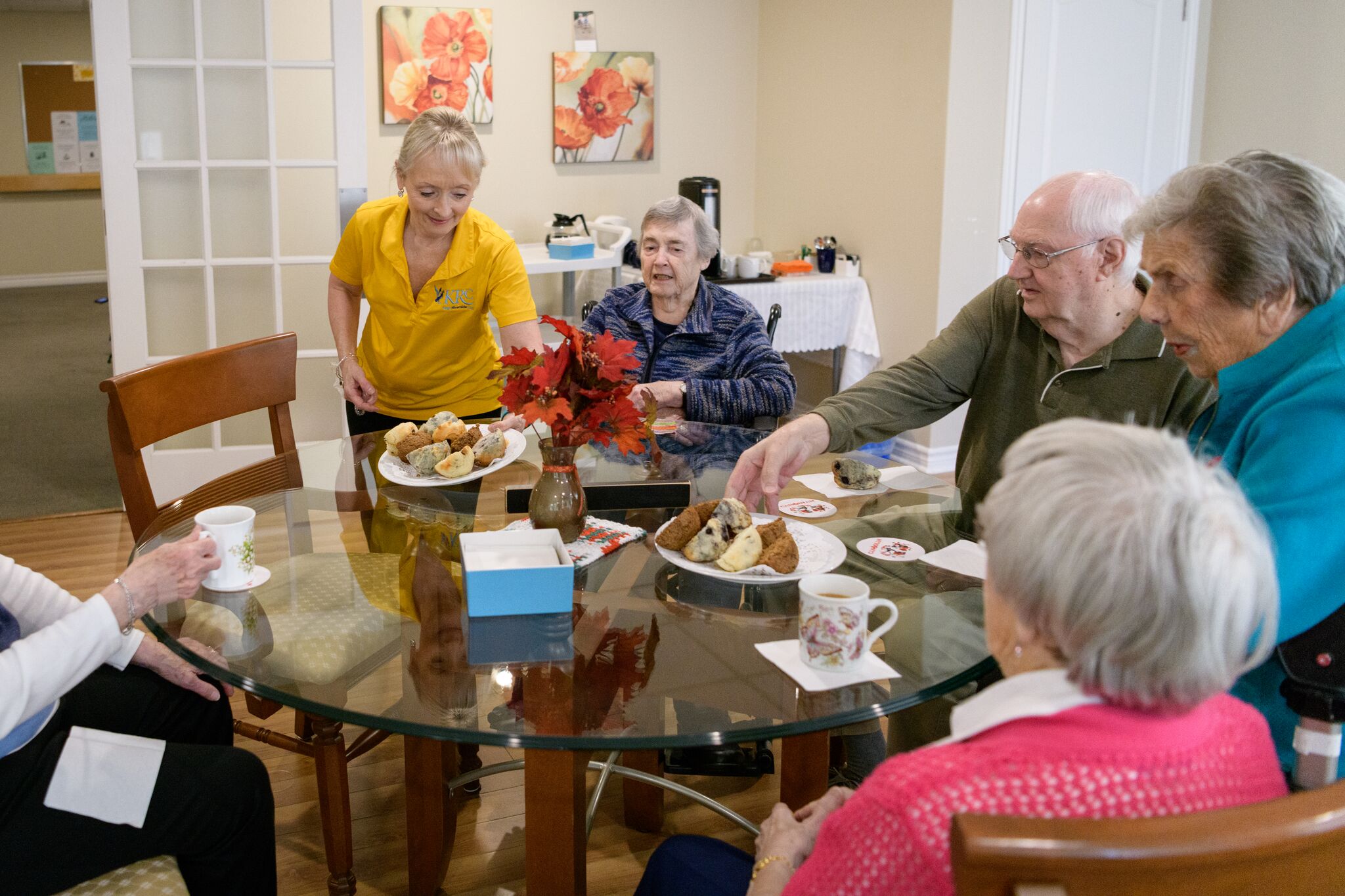 If you answer yes to any of the following questions, we think senior living could be right for you or your loved one:
- Is maintaining your home, including repairs, snow removal and grounds keeping, an ongoing concern?
- Are day to day tasks and errands, like grocery shopping, becoming a nuisance or concerning?
- Have you had a health issue that has caused you to wonder if living alone is a risk to your health?
- Are you concerned about falling in your home?
- Are you having trouble preparing meals and getting proper nutrition?
- Are you lonely?
Where you choose to live in retirement is a very important decision and there are many things to consider. Finding answers and solutions to best fit the kind of lifestyle you want and need can overwhelming. Here are some questions that can be answered simply with a yes or no. These questions may help you to determine if it's time to look at the next step in your healthy and safe retirement lifestyle.
Am I looking for a more active social life?
Would I like to feel more secure in my surroundings?
Do I enjoy, or wish I had more, exercise and recreation in my day?
Is home maintenance becoming too much for me to manage?
Does having a personal housekeeper sound appealing?
Would I enjoy have a meal prepared and served to me every day?
Would I like to share my dining experiences with friends more often?
Will having on-site staff available 24 hours a day give me better peace of mind?
Is my health declining?
Do I need help caring for the one I love?
Has it become difficult to keep track of my medications?
Would I be more comfortable if I had some supportive services available?
Am I relying on friends and family to do things for me?
If you find that you answer yes to four or more of these questions, call Kings Riverside Court and take a look at what we have to offer.
The best time to transition to a senior living community is when you're healthy enough to enjoy all of the services and social opportunities that are provided in facilities such as KRC.